Beethoven Transcription Finished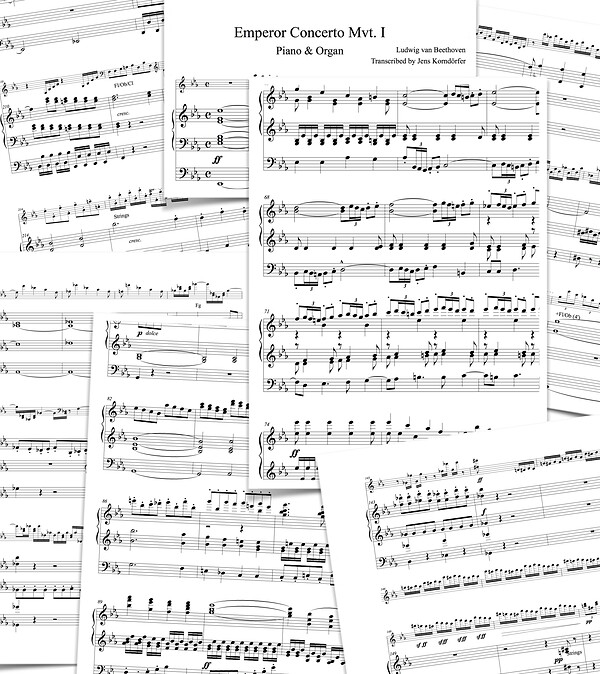 24 July 2021
During my sabbatical, I finished the transcription of the first movement from Beethoven's Emperor Concerto for Piano & Organ.
The premiere will take place at the Battle of the Keys concert with pianist Julie Coucheron at First Presbyterian Church of Atlanta on Friday, October 29, 2021, at 8pm (in-person & online).
As part of this concert, Julie and I will also perform the world premiere of David Briggs' Poème Rhapsodique for Piano & Organ, which was commissioned by FPC of Atlanta to celebrate its new Steinway D Concert Grand Piano.