Recording at St Sernin in Toulouse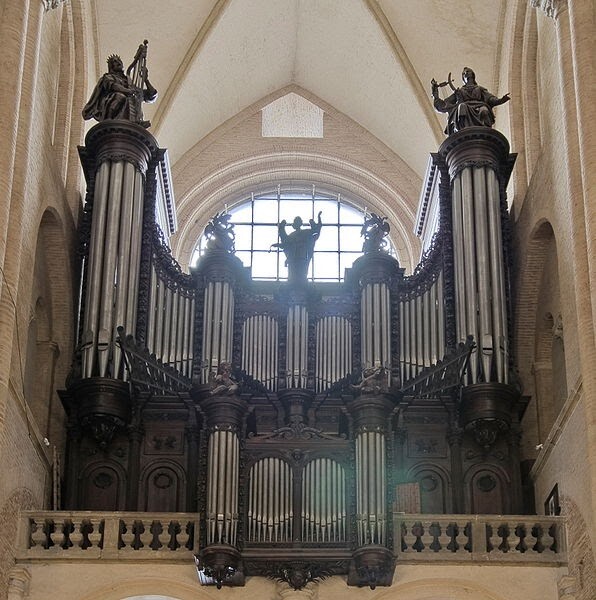 06 October 2021
After several delays because of Covid, I am very excited to announce that my recording on the fabulous 1888 Cavaillé-Coll organ in St. Sernin in Toulouse in France is finally scheduled for the last week of November.
When I first spent time on this organ during my studies at the Conservatoire National Supérieur de Musique de Paris back in 2004, I played Charles-Marie Widor's Sixth Symphony, a life changing experience.
Being able to return to this instrument to record this symphony together with César Franck's Trois Chorals is a dream come true.
I look very forward to collaborating once again with Klaus Faika from the Organum Classics label, with whom I recorded the first CD on the renovated and enlarged Klais/Schlueter organ at FPC Atlanta back in 2019.