World Premiere of Briggs' Poème Rhapsodique for Piano & Organ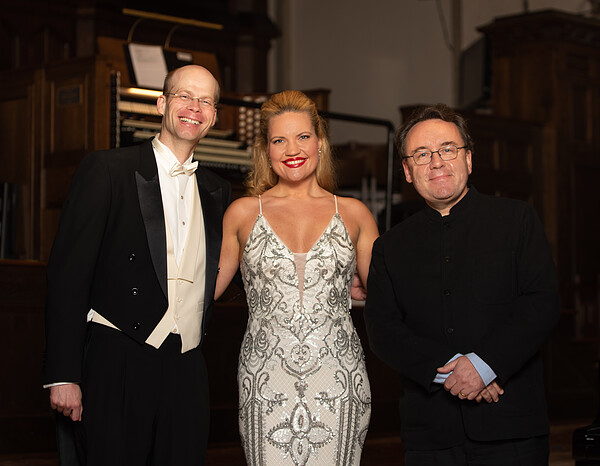 10 November 2021
On October 29, Jens performed the world premiere of Poème Rhapsodique for piano and organ by David Briggs together with Julie Coucheron.
The composition had been commissioned by First Presbyterian Church of Atlanta to celebrate its new Steinway D Concert Grand Piano.
The video of the world premiere performance is available on YouTube at https://youtu.be/nrxgRdM-21o
A review of the full concert is available here.