Rescheduled: Atlanta Symphony Orchestra & Jens Korndörfer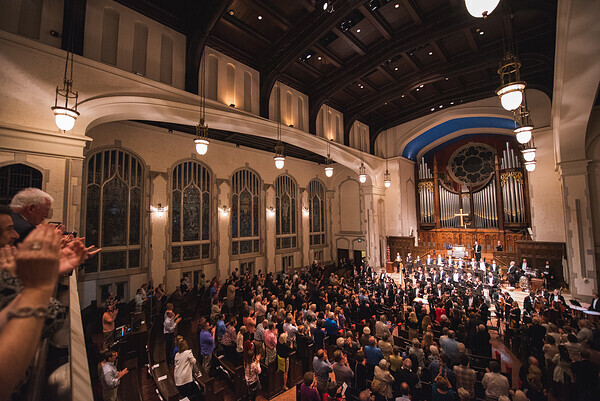 08 February 2022
After the acclaimed organ dedication concerts in 2018, we are delighted to announce that the Atlanta Symphony Orchestra is going to return to First Presbyterian Church for another organ & orchestra concert presented by Concerts @ First.
Originally scheduled for early January, this concert had to be postponed to April 9, 2022, because of the pandemic.
Conducted by Associate Conductor Jerry Hou, the ASO and organist Jens Korndörfer are going to perform
Poulenc - Organ Concerto
TJ Cole - To the Universe
Saint-Saens - Organ Symphony
Please note, this concert will be in-person only, no livestream.