Featured Performer at 2023 Southeast AGO Convention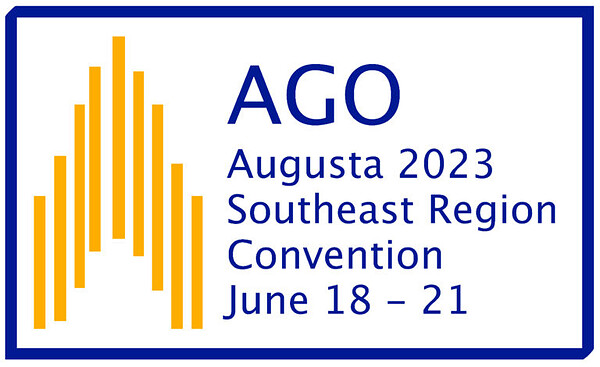 06 August 2022
Jens is excited to share that he will be one of the featured performers at the 2023 Southeast Regional Convention of the American Guild of Organists, which will be held in Augusta, GA, from June 18 to 21, 2023.
Jens is going to perform an evening concert on the sublime 1868 Jardine organ at Most Holy Trinity Catholic Church.
Details forthcoming.